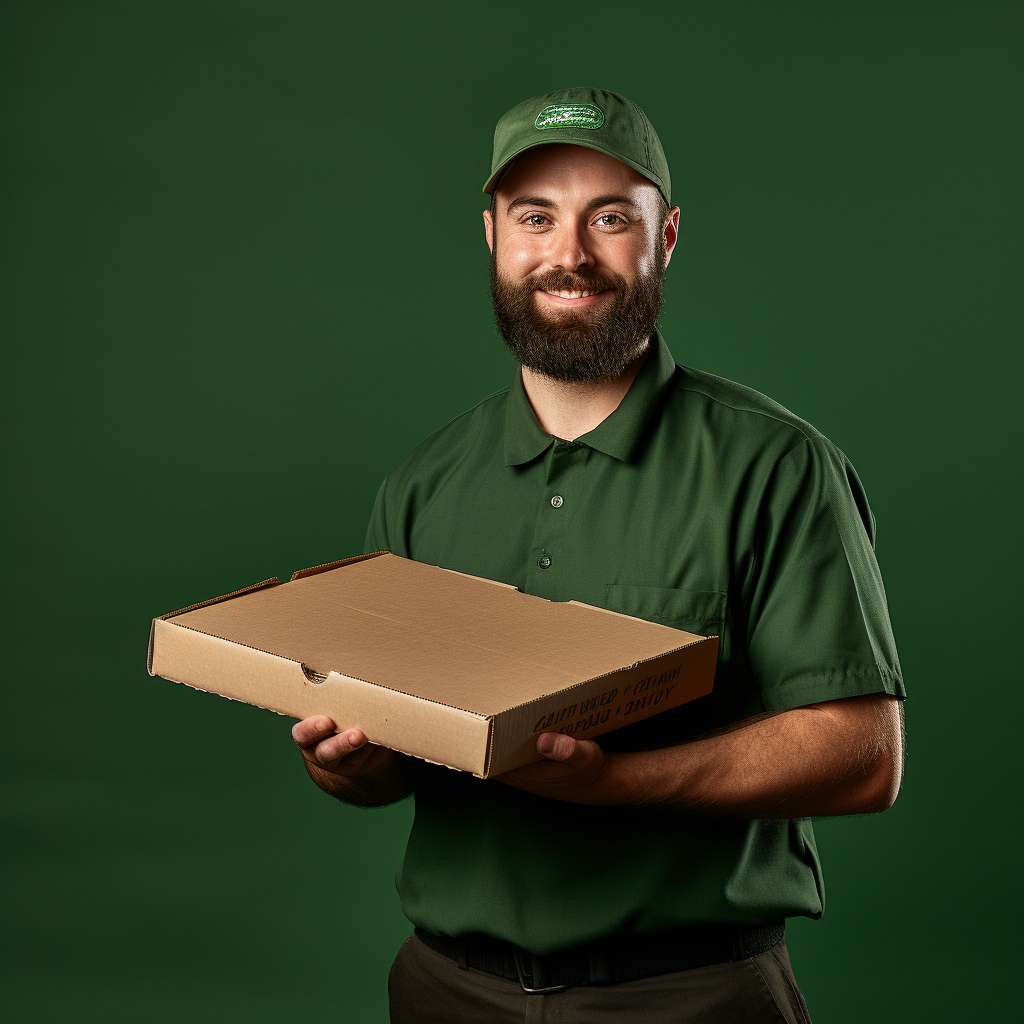 Savory Convenience: Embracing Curbside and Delivery for Your Pizza Fix
Savory Convenience: Embracing Curbside and Delivery for Your Pizza Fix
Introduction:
In today's fast-paced world, enjoying a delicious pizza is made even better with the convenience of curbside pickup and delivery options. Whether you're craving a classic Margherita, a meaty pepperoni, or a gourmet specialty pizza, curbside and delivery services have revolutionized the way we savor this beloved dish. In this blog post, we'll explore the benefits of curbside and delivery, allowing you to indulge in your favorite pizzas with ease and satisfaction.
1. The Ultimate Convenience:
With curbside pickup and delivery, getting your pizza fix has never been easier. Gone are the days of waiting in long queues or navigating through crowded restaurants. Simply place your order online or over the phone, and your piping-hot pizza will be prepared and brought right to your doorstep or waiting for you at the curbside. This hassle-free process saves you time and allows you to enjoy your pizza in the comfort of your home or office.
2. Safe and Contactless:
Especially in uncertain times, curbside pickup and delivery offer a safe and contactless dining experience. By eliminating the need to dine in crowded spaces, you can maintain social distancing protocols while still indulging in your favorite pizza flavors. The food is carefully packaged and handed over to you, minimizing unnecessary contact and ensuring a hygienic delivery process.
3. Wide Range of Options:
Whether you're feeding a large group, hosting a family dinner, or simply enjoying a meal for one, curbside pickup and delivery cater to all needs. These services are not limited to pizzas alone; you can explore a wide range of appetizers, sides, salads, and desserts to complement your pizza feast.
4. Timely and Reliable:
One of the significant advantages of curbside and delivery services is the reliability of getting your order on time. With accurate tracking systems and efficient delivery drivers, you can rest assured that your pizza will arrive promptly. This predictability makes planning events or spontaneous pizza nights with friends a breeze.
5. Supporting Local Businesses:
By opting for curbside pickup or delivery from your favorite local pizzeria, you're actively supporting small businesses in your community. Your patronage helps these establishments thrive and continue to provide you with delicious pizza options and exceptional service.
Conclusion:
Curbside pickup and delivery services have transformed the way we enjoy pizza, providing unparalleled convenience and safety without compromising on taste and quality. Embrace the benefits of these modern dining options and relish the savory delights of your favorite pizzas in the comfort of your own space. From saving time and supporting local businesses to enjoying a safe and contactless experience, curbside and delivery bring the joy of pizza straight to your doorstep. So, the next time you have a pizza craving, opt for curbside pickup or delivery, and savor the mouthwatering flavors with unparalleled ease.